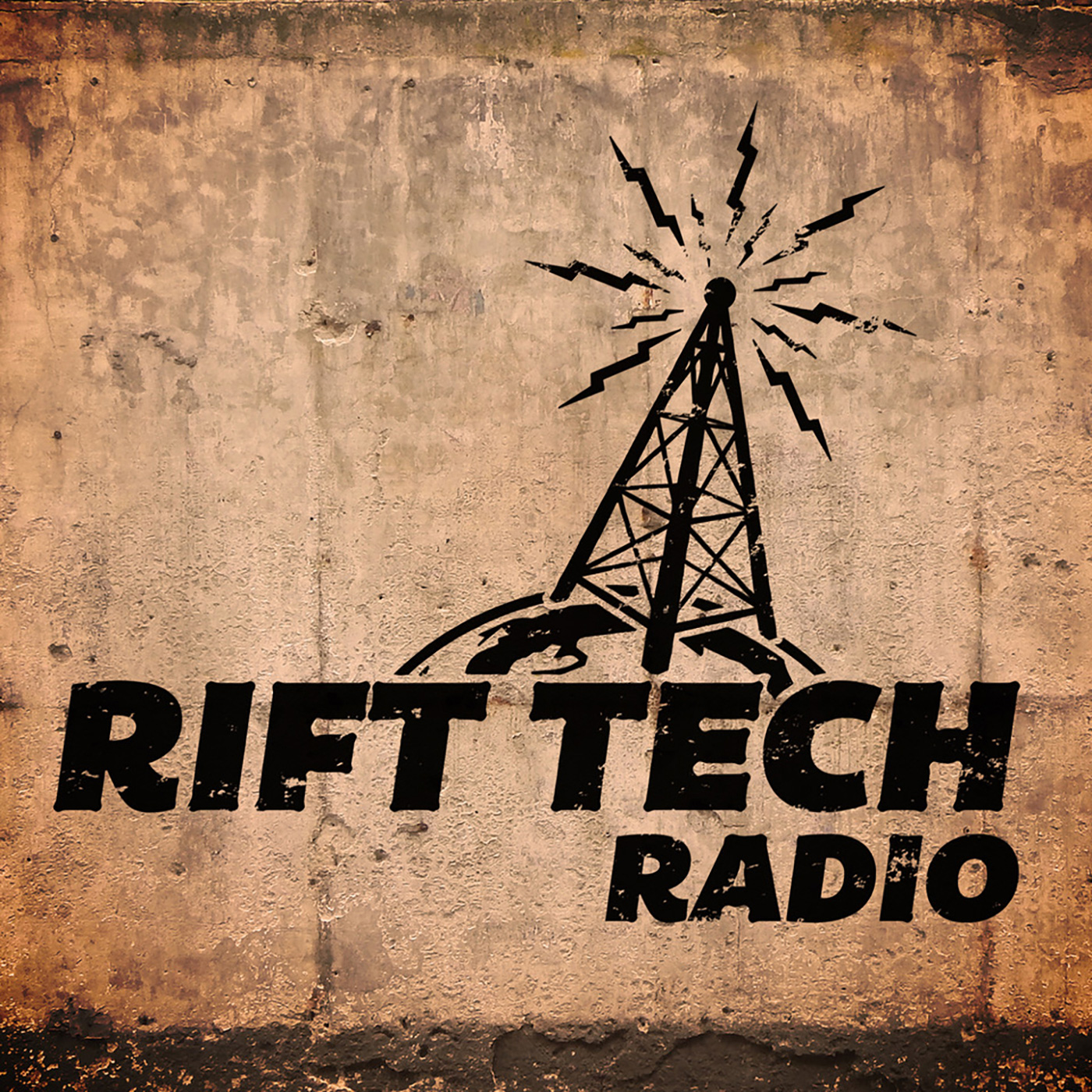 In Today's episode Paul, James and Si discuss the Finnish Army list for Konflikt 47.   
We give our top picks and discuss themes and fluff for Finnish armies and discuss the army special rules.
Finally we announce our new competition where we give you the chance to win a Japanese Starter Army for Konflikt 47!!